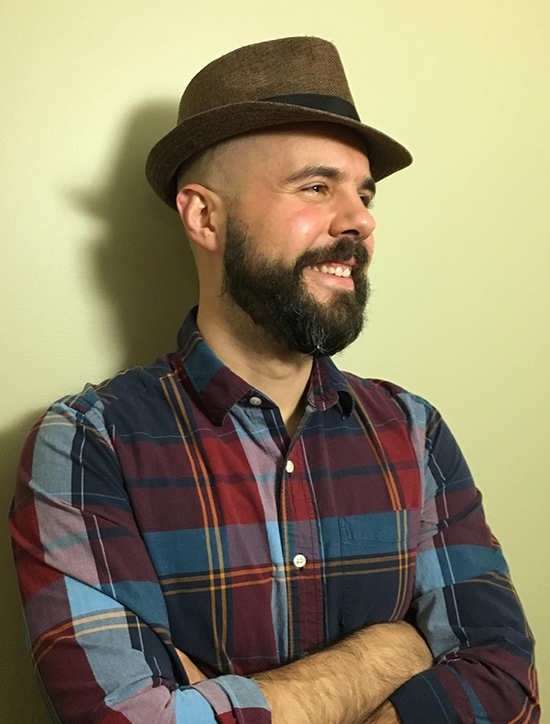 Andres Marquez-Lara
Promethean Community
Washington, D.C.,
Caracas, Venezuela
Phone: 
Email: andres@prometheancommunity.com
Website: prometheancommunity.com
---
Social Media & Blogs
Blog: andresmarquezlara.wordpress.com
Twitter: @PrometheanComm
Facebook: /PrometheanCommunity
LinkedIn: Promethean Community LLC
YouTube: Andres Marquez-Lara
Other: 
Bio:
Andres is a therapist, improv actor, and community organizer. He is also the Founder and Passion Catalyst at Promethean Community LLC, a social enterprise devoted to the facilitation of systemic change in Latin America and the Caribbean. The power of participatory theater to promote deep and transformative connections between people inspired him to embark on this journey in 2011. Andres is Faculty at the Executive Master in Policy Leadership at the Georgetown University McCourt School of Public Policy, and a Guest Lecturer on leadership at Georgetown University Institute for Transformative Leadership. He is also a Senior Fellow at the George Washington University Center for Excellence in Public Leadership.
He has collaborated with multiple national and international organizations that include INCAE Business School in Costa Rica, the US Office of Personnel Management, the Inter-American Development Bank, and the DC Department of Mental Health. In 2014, Andres was named one of the emerging social innovators in North America by Ashoka/American Express. He earned a BA in psychology from Duke University, and a graduate degree in clinical community psychology from the Universidad Catolica Andres Bello in Caracas, Venezuela.
He has trained with the East Side Institute since 2010. He has participated in several online training programs, completed a one-year intensive clinical training, participated in the International Organizing Committee for Performing the World and has been participating in Globotherapy with Barb Silverman since 2012. He lives just outside of Washington, D.C. with his wife, Fabiana, and their son, Santiago Ignacio.