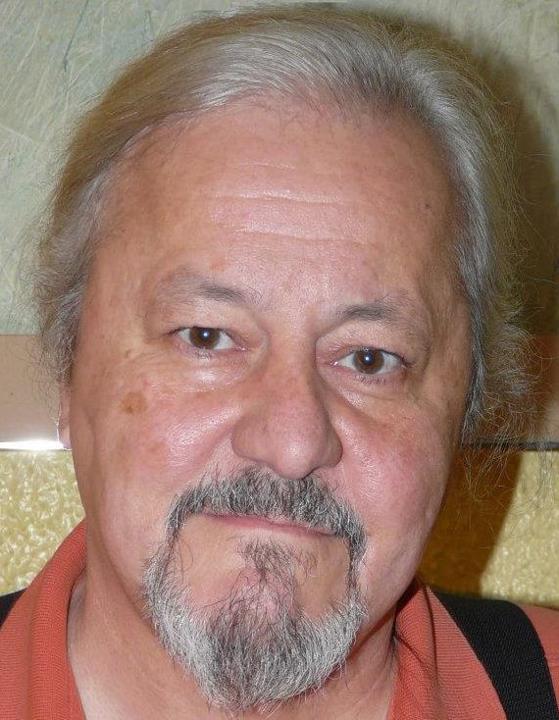 Andrew Burton
Street Spirits Theatre
Prince George, British Columbia, Canada
Phone: 250-564-4349
Email: andrew@streetspirits.com
Website: 
---
Social Media & Blogs
Blog: 
Twitter: 
Facebook: 
LinkedIn: 
YouTube: 
Other: 
Bio:
Andrew is a Creative Arts Social Worker from Canada, His work involves using artistic engagement to promote positive changes for individuals, for groups and for the world. While best known for theatre, his work includes a range of artistic approaches including, video, drawing, painting, sculpture, graphic art, creative writing and poetry. Andrew is the founder and artistic director of the Street Spirits Theatre Company, a social action theatre program. Founded in 1999, Street Spirits engages people in using performance and workshops to address problems of concern. Their performances include audience participation, challenging people to re-evaluate their attitudes and beliefs about issues that affect them and affect the world. Sometimes audiences are challenged to re-evaluate what they believe about themselves. Street Spirits workshops engage participants in coming together to consider what concerns they share with others and how, as a group to deal most effectively with them. The company has performed and presented workshops across North America. Their work has been recognized with numerous awards including a citation from the Solicitor General for Canada, the Queen Elizabeth II Diamond Jubilee Medal and an Otto Award to name a few.