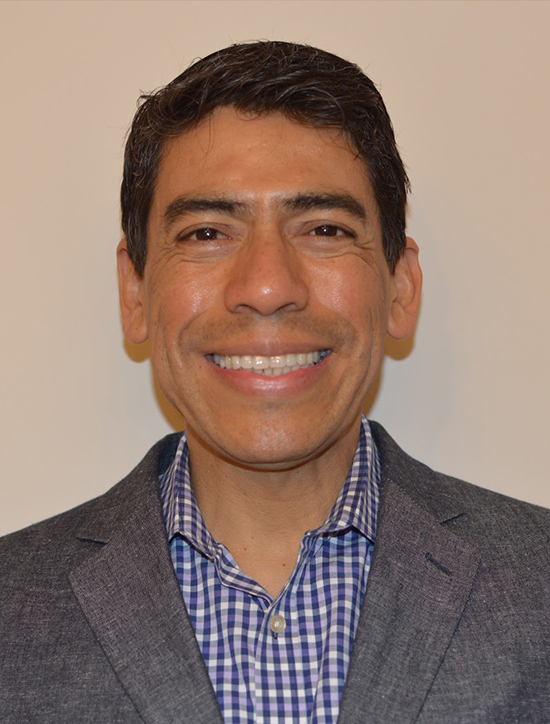 Armando Justo
George Washington University
Washington, D.C.,
Phone: 
Email: armandoj@gwmail.gwu.edu
Website: 
---
Social Media & Blogs
Blog: armandojusto.blogspot.com
Twitter: @armandojusto
Facebook:
LinkedIn: /armandojusto
YouTube: 
Other: 
Bio:
I am Armando Justo, a human development methodologist and practitioner. I am originally from Mexico City, and I live in Virginia with my wife and two kids. I work for a multilateral development institution in Washington D.C.
Since I was 13, I started to work because I experienced difficult life situations. I learned to combine school and work, but I sacrificed many adolescent activities. I have learned that poor young people require not only perseverance and hard work but also opportunities, guidance, and support. My goal in life is to build strong, inclusive communities of engaged citizens where all individuals can "become more of who they are, who they want to be."
Since 2012, I have actively participated in learning activities organized by the East Side Institute including the 2012, 2014 and 2016 Performing the World Conferences, online and face-to-face training sessions, and the International Class 2015-2016.
I hold a BS in Business Administration from the National University of Mexico (UNAM), a Masters in Organizational Development and HR from Johns Hopkins University-Carey Business School, a Global Advanced Management Program from Georgetown-ESADE, and a Doctoral Degree (Ed.D.) in Human and Organizational Learning from the George Washington University. My doctoral dissertation employed the performative approach of Newman and Holzman to better understand the everyday life experiences of young people in Mexico City who neither study not work (NiNi/NEET) ("The NiNi status in Mexico City: A Qualitative Case Study Analyzing Everyday Life through the Lens of Performance from the Cultural and Historical Activity Theory"). To access the document, click here.