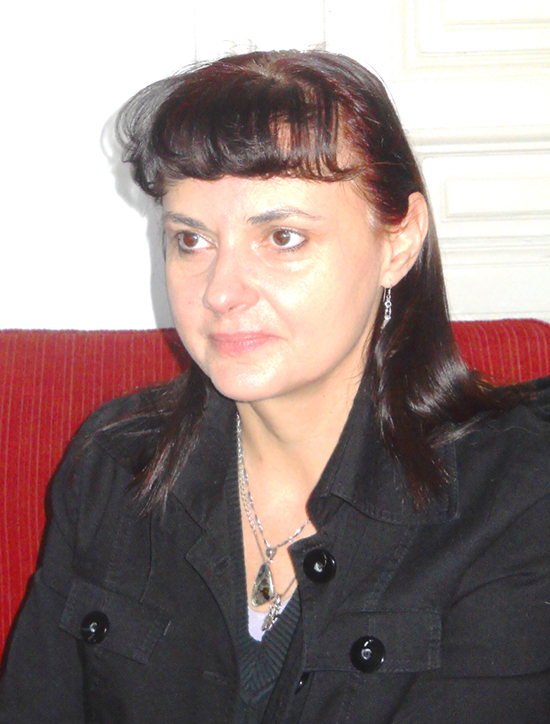 Bojana Skorc
Faculty of Fine Arts, University of Arts Belgrade
Zdravo da ste
Belgrade, Serbia
Phone: 
Email: Bskorc@yahoo.com
Website: zdravodaste.org.rs/
---
Social Media & Blogs
Blog: lus2017blog.wordpress.com/naucni-clanci/bojana-skorc/
Twitter: 
Facebook: /bojana.skorc
LinkedIn: 
YouTube: 
Other: 
Bio:
Psychologist, researcher and professor at Belgrade University of Arts and Faculty of Physics. From the beginning of the civil war in ex-Yugoslavia she has worked in Zdravo da ste, a Serbian nongovernmental organization that works with refugees and displaced people in war and post-war social context. She actively participates in reforms of the educational system, the system of social care institutions, poverty reduction strategy and youth programs. Her activities are focused on human development and innovative education approaches, as well as on humanization of science and change of scientific paradigm.