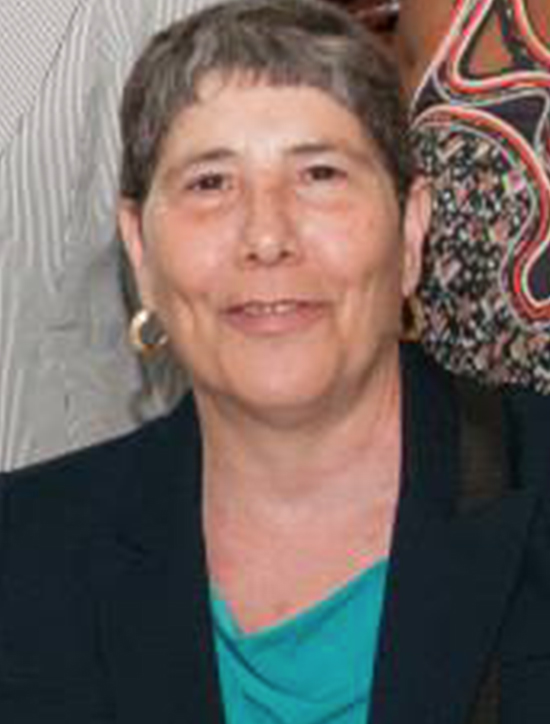 Diane Buscemi
New York, New York
Phone: 
Email: nydianeb@hotmail.com
Website: 
---
Social Media & Blogs
Blog: 
Twitter: 
Facebook: 
LinkedIn: 
YouTube: 
Other: 
Bio:
I got my master's degree in the 1970's at Bank Street College of Education in New York, having graduated from City College in 1973 with a Bachelor's in Liberal Arts with a focus on English Literature, music and education. I was particularly interested in the alternative education movement in New York City. Bank Street was a model for alternative education. The Open Classroom was very in vogue at the time and Bank St. had a model elementary school. But I was more interested in Public education and using some of Bank St.'s ways of teaching in the public school classroom. When I started working, I got a job as an adjunct at Borough of Manhattan Community College in Remedial Reading and English as a Second Language. This was when remediation started with the "Open Admissions" program at CUNY.
In the 1980's, I met the development community in the form of the New Alliance Party, through the New York City Union of Lesbians and Gay Men and the Coalition of Grassroots Women. These were independent organizations that we were building. The East Side Institute, The Castillo Theater and the All Stars Project developed out of these organizations which included a union of Welfare recipients and an independent union. I have been a social therapy patient for many years and a builder of independent grassroots organizations. CICA, an organization to fight for the rights of people who live in housing projects run by NYCHA,  which is the city of NY. I became a member of the International Class in 2015 and found it to be very developmental for my teaching and organizing as a whole. I'm very excited about what we are building internationally under Lois' leadership and look forward to our next Performing the World.