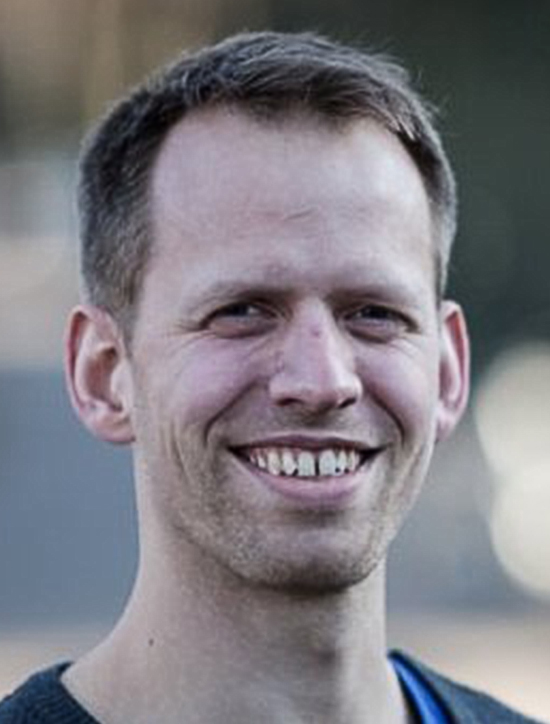 Esben Wilstrup
Assistant director at EPOS – "The Play-based Boarding School"
Fynshav, Denmark
Phone: 
Email:  Esbenwi@gmail.com
Website: efterskolen-epos.dk
---
Social Media & Blogs
Blog: 
Twitter: 
Facebook: /esben.wilstrup
LinkedIn:
YouTube: Andres Marquez-Lara
Other: 
Bio:
Esben Wilstrup is a Danish performance activist, psychologist, and community-builder. A long-time student and collaborator with the East Side Institute, he has worked to promote the social therapeutic approach through his work as a school consultant for the City of Copenhagen and the Danish Ministry of Education. In 2015, he co-founded Efterskolen Epos — a boarding school in Denmark where students aged 15-18 learn the mandatory state curriculum through play, performance, and educational role-playing games. He now focuses his energy on developing the community, staff, pedagogy, and curriculum of this school as well as promoting play and performance in education through workshops, trainings, and presentations for schools, "edularpers," and psychologists in Denmark and internationally.