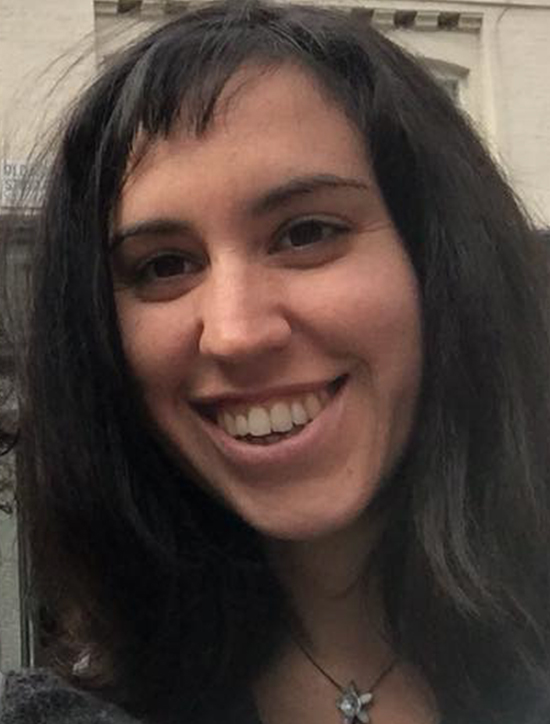 Mayra Stergiou
Vertebra Theatre Ltd
London, U.K.
Phone: 07972187294
Email: mayra.stergiou@yahoo.com, info@vertebrarts.com
Website: vertebrarts.com
---
Social Media & Blogs
Blog: 
Twitter: 
Facebook: 
LinkedIn:
YouTube: 
Other: 
Bio:
Mayra is a theatre worker and artistic director for Vertebra Theatre Company, and a Living Well Facilitator and part time dramatherapist for Jewish Care in London. Mayra works with children, teens, and adults with mental disabilities, coordinating recreational and therapeutic groups. She has also been working in prisons in the United Kingdom and facilitating drama therapy sessions for women with mental health issues and male offenders. Mayra received her B.Sc. in Educational and Social Policy, went on to get her M.A. in Dramatherapy from the University of Derby, and studied at Lecoq Based Devising Theatre and Performance at London International School of Performing Arts. She is researching puppetry for building communities internationally.