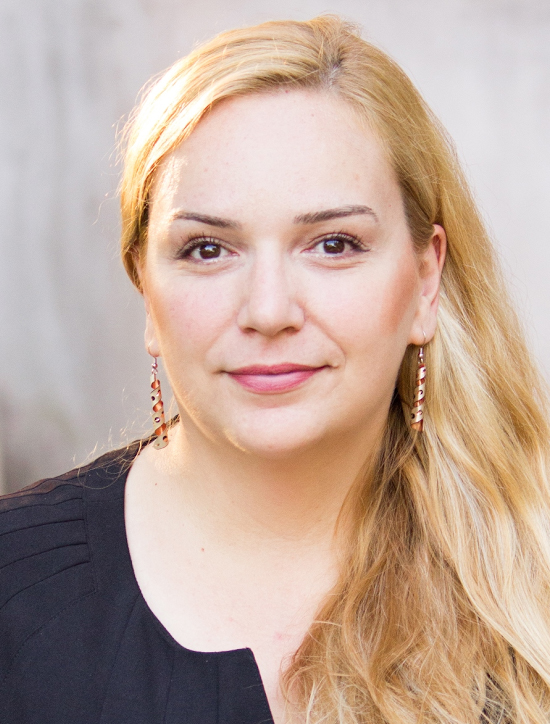 Milena Otasevic
CGI Technologies and Oregon DMV
Salem, Oregon, USA
Phone: 
Email: milena.otasevic@gmail.com
Website: 
---
Social Media & Blogs
Blog: 
Twitter: 
Facebook: /milena.otasevic
LinkedIn: /milenaotasevic
YouTube:
Other:
Bio:
I am currently enjoying a consulting career in organizational change leadership, consulting for Oregon state government on reinventing how they provide services to citizens. Change management/leadership is a big passion of mine. The way I describe what I do — I help organizations and individuals during transitions and help them see and build a better future. I graduated from Willamette University with an MBA with honors and used my time at school to get more involved in Oregon's unique culture and communities in and around Salem. I officially graduated from the International Class in 2015. However, my own personal work and growth haven't really stopped, they just grew and became better after being a part of such an amazing group. It has helped me crystalize what is truly important to me — human relationships (not human transactions) That vision is guiding me in my personal and professional lives and the community work I do.