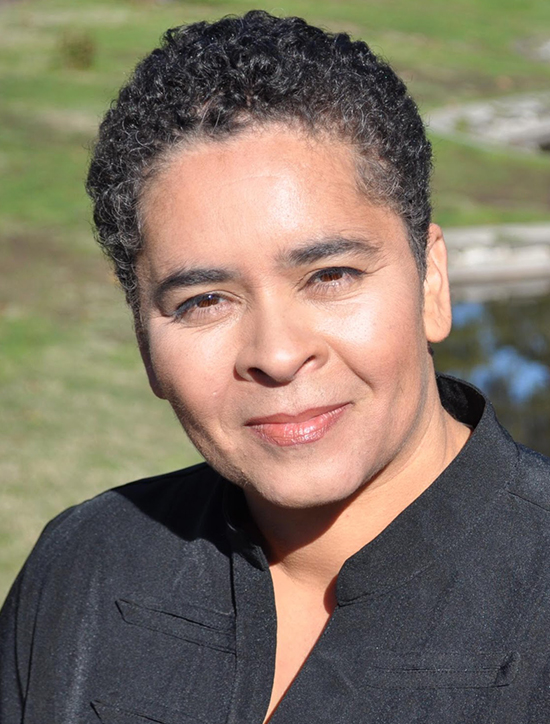 Raquell Holmes, Ph.D.
improvscience
Boston, MA
Cotati, CA
Phone: 
Email: raquell@improvscience.org
Website: improvscience.org
---
Social Media & Blogs
Blog: improvscience.org/voices
Twitter: /raquellholmes, /improvscience
Facebook: /improvscience/
LinkedIn: /raquellholmes/
YouTube: /channel/UCFLBlVc0RT6oNb-p28K5UsA/
Other: 
Bio:
Raquell is a life performance coach on staff at Life Performance Coaching Center. She is a graduate of the East Side Institute for Group and Short Term Psychotherapy program and a talented improviser. She is the founder of improvscience, a pioneering consulting company that uses improvisational theater and social therapeutics to help people in scientific, mathematical and technical fields grow collaboratively. She has found that as scientists learn to improvise and work with others, they create anew their joy for life and work. She is also Associate Professor at the Mathematical, Modeling and Computational Sciences Center at Arizona State University, and Assistant Research Professor at the Center for Computational Sciences at Boston University. She has authored the scientists' handbook, A Cell Biologist's Guide to Modeling and Bioinformatics, and created the multidisciplinary conference, Cultivating Ensembles in STEM Education and Research that builds community across arts, humanities and STEM.