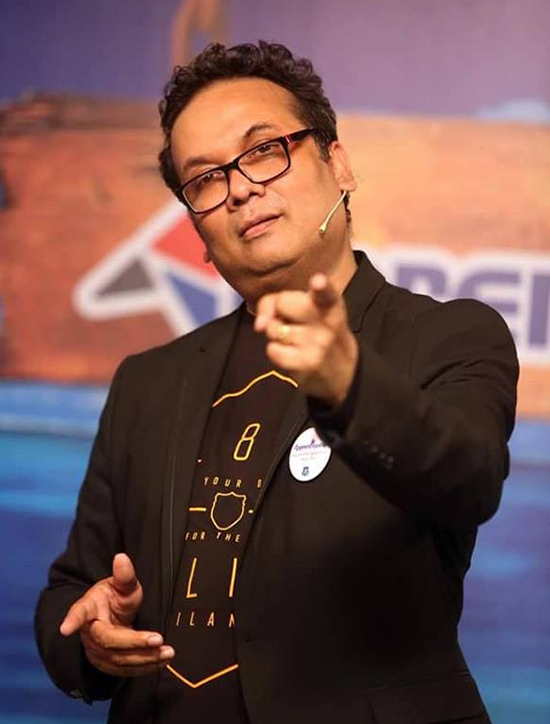 Syed Rahman
TREE (Theatre for Education, Research and Empowerment); Daffodil University
Dhaka, Bangladesh
Phone:
Email: treeraju@yahoo.com
Website: 
---
Social Media & Blogs
Blog:
Twitter: 
Facebook: /treeraju
LinkedIn: /syed-rahman-76a8a34b/
YouTube: 
Other: 
Bio:
Syed is an economist, social therapist and performer and co-founder of TREE (Theatre for Education, Research and Empowerment). He is presently Head of General Educational Development (GED) at Daffodil International University. Syed has been conducting trainings and psychosocial support for women and children affected by poverty, catastrophic cyclones, and other disasters for the last 20 years. Syed is also Director of Students' Affairs at Daffodil, and in that role, has developed different training and skills building tools to develop employability skills targeting an ever changing world. He created a new course along with Mr. Md. Sabur Khan called "Art of Living" to develop young people with basic humanitarian qualities, targeting 22,000 students each semester. For training, conference and development work, hehas travelled and worked with people from more than 40 countries around the world.