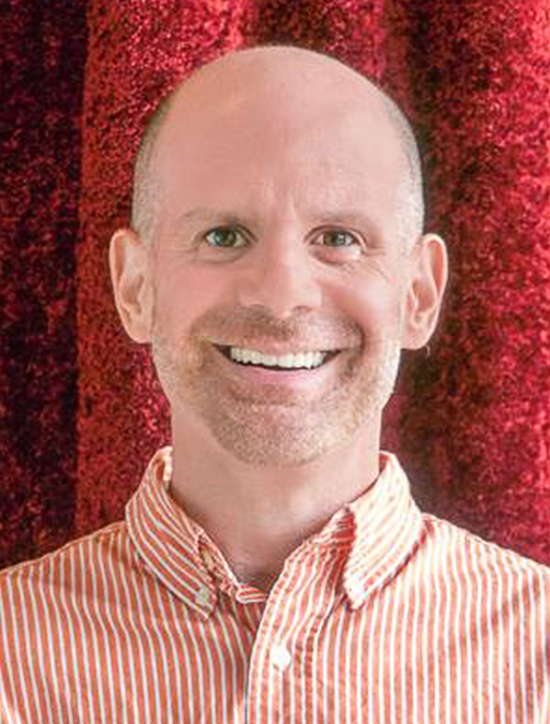 Tony Perone
University of Washington Tacoma
Tacoma, Washington
Phone:
Email: 
Website: directory.tacoma.uw.edu/employee/perone
---
Social Media & Blogs
Blog: 
Twitter: @TonyPerone
Facebook: /tony.perone.9
LinkedIn: 
YouTube:
Other: 
Bio:
I received my doctorate in Educational Psychology with a focus on human development and learning at the University of Illinois at Chicago in 2013. I am currently a faculty member in the School of Interdisciplinary Arts and Sciences at the University of Washington Tacoma in the United States of America where I teach courses in introductory psychology and human development. Prior to my academic career, I had worked as an adult educator and teacher educator of English as a Second Language for more than 20 years and had served as a program coordinator with youth development programs and community/family literacy programs in New York and Illinois.
My research interests include imaginative play activity as a cultural, community-informed, life-span activity, and the use of improvisational theater activities in formal learning environments, in teacher education, and in community organizations. I have conducted conceptual, empirical, and practical research. Conceptually, I have co-authored a paper advancing pretend play as a life-span activity (https://link.springer.com/article/10.1007/s11245-005-5051-7). In this paper, our conceptualization is borne out of similarities between social pretend play during childhood and improvisational theater (improv) during adulthood. I have conducted studies to determine if pretend/imaginative play has occurred throughout the lifespans of adults of different communities (http://www.tandfonline.com/doi/abs/10.1080/10749039.2014.922584). With respect to my interests in improvisation and its role in learning environments, in teacher education and in community organizations, I have published a descriptive/reflective chapter in an edited book on the use of improv in formal learning environmentsttp://www.cambridge.org/catalogue/catalogue.asp?isbn=9780521746328). This work is built upon my experiences as an improviser and adult educator in Chicago, Illinois. In this chapter I describe my experiences using improv activities with adult English language learners who are relatives and caregivers of Head Start children.
In addition, I have conducted workshops on the use of play, improv, and performance in schools and community organizations on the local, national and international levels (e.g., http://eastsideinstitutecommunitynews.org/?s=Perone). I am passionate about co-creating revolutionary, playful, and performatory activity in higher education, and was interviewed on the podcast Playgrounding about my performance of teaching and scholarship with/in higher education: http://www.playgrounding.com/26/
I began learning/developing/training with the East Side Institute (ESI) in 2004. Along with ESI associates, I have presented at local, national, and international conferences on play, performance, social therapeutics, and performance activism. I have studied social therapeutics, was a volunteer for the All Stars Project in Chicago from 2010 – 2013, and have been a builder of Performing the World (PTW) since 2005; in particular, I have served on the PTW international organizing committee since 2010.
I am a board member of The Association for the Study of Play (TASP). I served as a peer reviewer for its 11th volume, Play and Performance, and was on the organizing committee for its 2016 annual conference. For more information about TASP, please see: http://www.tasplay.org/