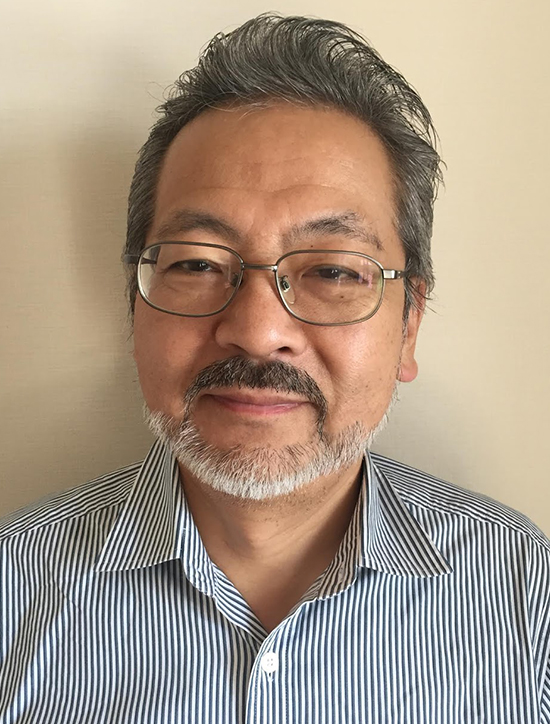 Yuji Moro
Professor, University of Tsukuba, Faculty of Human Sciences
Tsukuba, Japan
Phone: 
Email: ymoro@human.tsukuba.ac.jp
Website: 
---
Social Media & Blogs
Blog:
Twitter: 
Facebook: /Yuji.Moro
LinkedIn: 
YouTube: 
Other: 
Bio:
Teaching psychology of learning and performatory psychology at University of Tsukuba located northern area of Tokyo, I founded organizing Japan All Stars, a non-profit organization acting for poor young people and local community organizers in the poorest area of Tokyo.
Education:
Ph. D.(Pedagogy), 2000, Tokyo University; Graduate Study in Psycho-linguistics, University of Tsukuba, 1979- 1991; Bachelor of Arts, Psychology, Tokyo University of Education, 1979.
Best Scientific Research Award 2007 of Japanese Association of Educational Psychology, for Kagawa. S. & Moro.Y. (2006) Student Nurses' Experiencing and Construction of "Heterochrony": Learning Process in the Classroom-Practicum Transition. Japanese Journal of Educational Psychology, 54, 3, 346-360.
Selected writings:
Kagawa, S. and Moro, Y., (2009). Spinozic Re-considerations on the Concept of Activity. In A. Sannio, H. Daniels, & K. Gutierez (Eds.), Learning and Expanding with Activity Theory. New York: Cambridge University Press.
Park, D. & Moro, Y., (2006). Dynamics of situation definition. Mind, Culture, and Activity, 13(2), 100-128.
Moro, Y., (1999). Dialogic expanding sphere: Writing activity and authoring of self in Japanese classroom. InY. Engestrom, L. Punamaki, and R. Miettinen (Eds.) Perspectives on Activity Theory. Cambridge: Cambridge University Press.