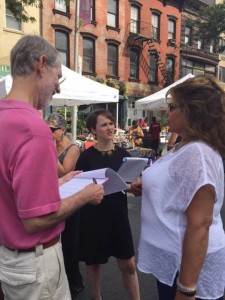 Hugh Polk
Dr. Polk is a psychiatrist, social therapist and a lead trainer in the social therapeutic approach to emotional development. Since the 1980s, he's brought social therapeutics to community mental health centers and hospitals throughout NYC. He was unit chief of the inpatient treatment program at NY Presbyterian Hospital/Cornell Medical Center, Westchester division, staff psychiatrist at the Furman Counseling Center at Barnard College, and currently serves as medical director for Emblem/Health. He completed his undergraduate studies at Harvard University, his M.D. from Case Western Reserve University School of Medicine, and his psychiatric residency at Albert Einstein College of Medicine. Read about Hugh and the Big Apple Circus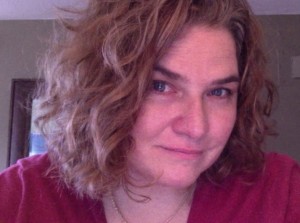 Melissa Meyer
Melissa is the Institute's international training & programs coordinator, and a welcoming point of contact and introduction to the Institute's offerings. Currently, she's heading up sales for Performing the World 2014 that will bring hundreds of performance activists to NYC in October. A California native, Melissa earned a B.A. in English at the Univ. of California at Davis. After moving to NYC, she completed her studies in social therapeutics, graduating from the Therapist Training Program in 1996.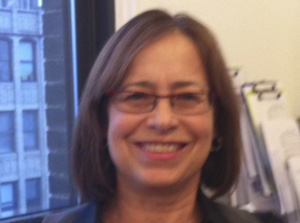 Chris Helm
Chris Helm is a popular core faculty member who teaches introductory philosophy and methodology on issues of human development to students in the 20-week Social Therapeutics Online seminar, The International Class, and in the popular "Talking to People in Public" workshops. She is coordinator of the  Fashion Institute of Technology's Enterprise Center, where she develops programs for creative entrepreneurs and teaches small business leaders to tell their stories. She earned an M.A. in Anthropology and Education and an M.Ed. in Applied Anthropology at Teachers College, Columbia University.
Carrie Lobman
Carrie Lobman, Ed.D., is associate professor of education at the Graduate School of Education Rutgers University and the Institute's director of pedagogy. She is an educational researcher and trainer whose research explores the value of improvisation and play for learning and development. Lobman received her doctorate in early childhood education from Teachers College, Columbia University.
---