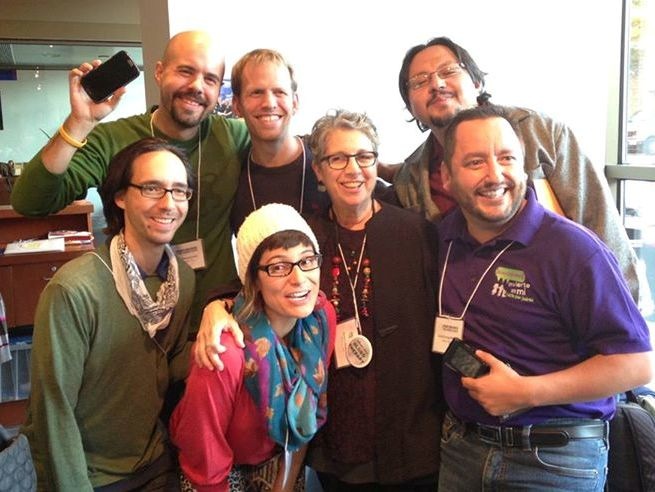 The Globo Therapy Group
Meet Globo Therapy! Every week, participants from different countries and cultures get together online to do social therapy with Barbara Silverman. Open to all, it's a rich, philosophical, emotional and developmental conversation.
Contact Barbara at bsilverman@socialtherapygroup.com for more information.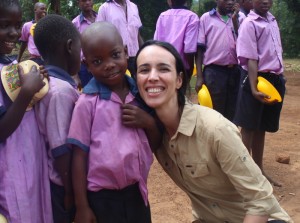 International Class (IC 2008-9) alumna, Celiane Camargo-Borges is a Brazilian psychologist, public health advocate and researcher. She recently traveled to Uganda to volunteer with Hope for Youth Uganda, alongside founder and fellow IC alum Peter Nsubuga. Celiane says of her project, "We wanted to generate stories that could portray the beauty of Uganda and empower its people." Now working in the Netherlands, Celiane is a researcher and faculty member at Imagineering Academy.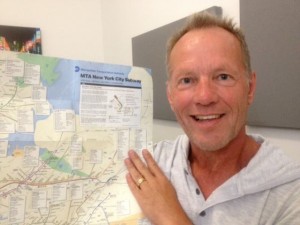 Originally from the Netherlands — migrated to Auckland, New Zealand — Fulbright
scholar and theatre artist Bert van Dijk explores New York's development community.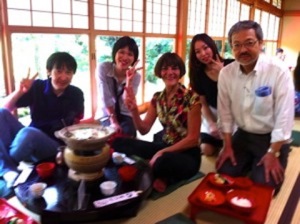 Yuji Moro and colleagues welcome Lois Holzman to Japan.
---